Go-3D in Rostockcall for papers ending soon
The now-established conference of maritime research and industry partners will provide insight into the possibilities and progress of 3D technology for the ninth time.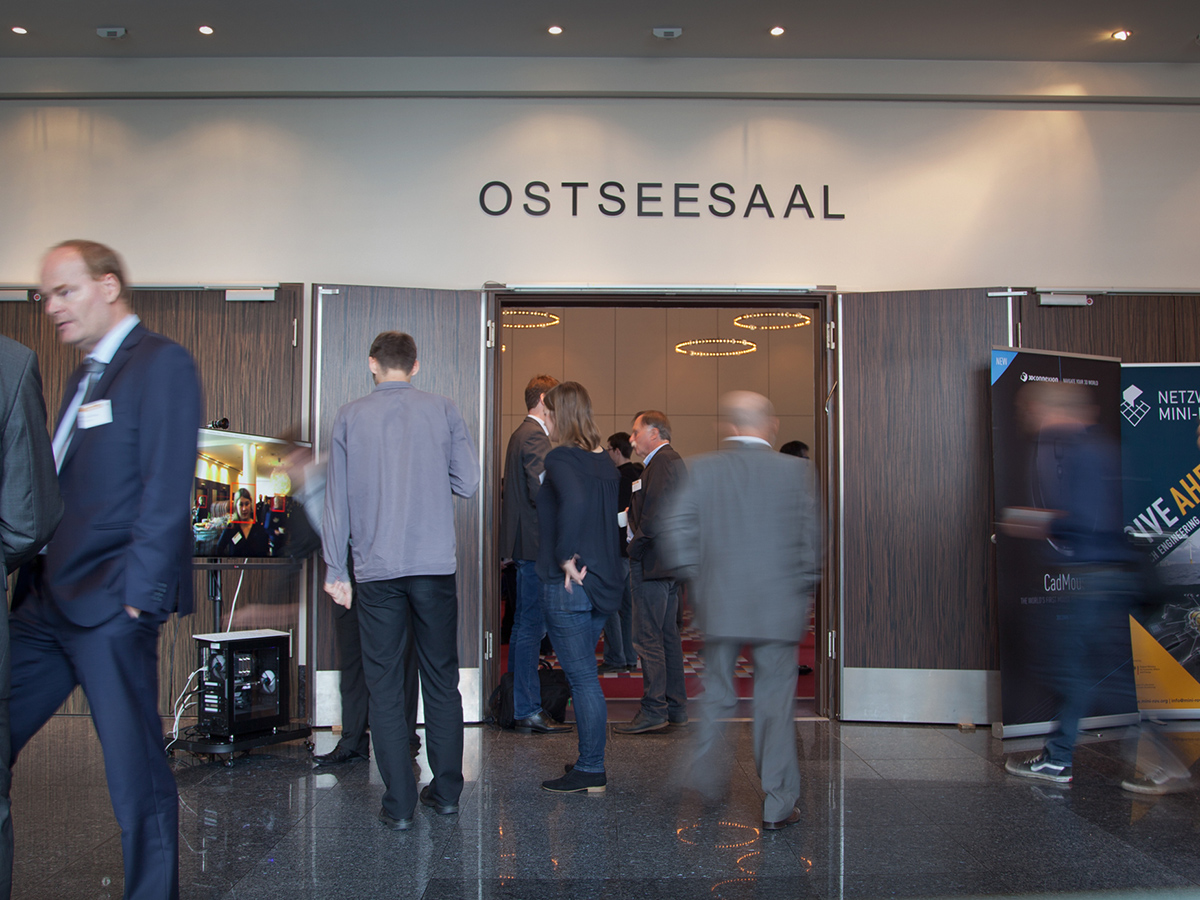 The Go-3D conference is now in its ninth year and, as always, we are excited about the active involvement of its participants. This is why we cordially invite you to submit your conference paper by May 13, 2019. This year's themes are "3D technology" and "applications". All the documents you need to submit online can be found on the Go-3D website.
We want to offer the spotlight not only to scientific authors but also, in the sense of technology transfer, to businesses and research institutes. If you would like to give a practical presentation or arrange a workshop, feel free to register via e-mail to info@go-3d.de. Involvement in the exhibition is also available.
We are thrilled for the chance to shape this year's program with you!
Important dates and deadlines
May 13, 2019

submisssion of contributions

long version (6–10 pages) or
short version (1–2 Seiten)

May 31, 2019
information about the acceptance
June 21,2019
submisssion of the revised contributions
September 05, 2019
conference and exhibition