New opportunities for the automotive industry
The automotive industry is undergoing a period of upheaval, marked by electrification, personal mobility solutions and mass customization. Fraunhofer IGD is helping key players address these issues by harnessing its experience and expertise in simulation and modeling.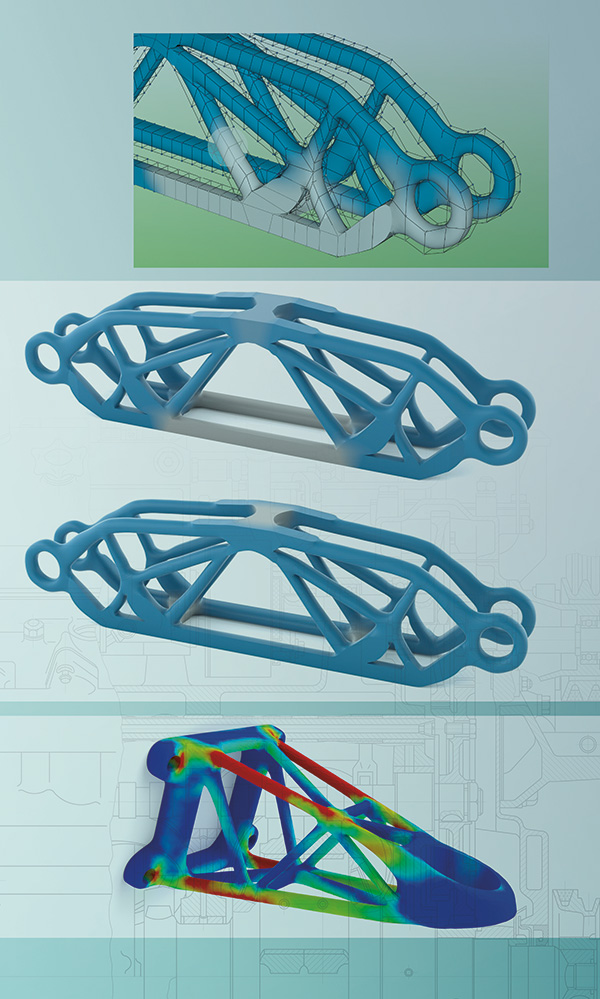 The automotive industry must face up to the challenges of becoming climate neutral. To survive and thrive in the longer term, it must innovate. Companies in this sector require lean, digital processes to remain responsive to evolving demands and new goals. Fraunhofer IGD offers them effective support.
Accelerating product development
Fraunhofer IGD has been actively involved in the vehicle manufacturing industry for many years, and this sector is now one of the institute's six core fields. When looking to partner with automotive OEMs and their suppliers, we highlight the strengths of our matrix organization, extensive experience, and broad skillset. We aim to generate value added for our customers that goes far beyond a simple set of tools, and that supports computer-aided engineering (CAE) activities.
When developing any vehicle, the central goal is to strike the right balance between minimal material input, low weight, and sufficient strength—including collision impact resistance. Simulation software helps identify areas subject to high stress and determine how materials deform. However, conventional simulations require considerable computing time. The latest solution from Fraunhofer IGD offers a way forward. RISTRA accelerates product development processes by performing calculations on graphics processing units (GPUs) (more information on RISTRA is available here).