Will a film using Darmstadt technology win an Oscar?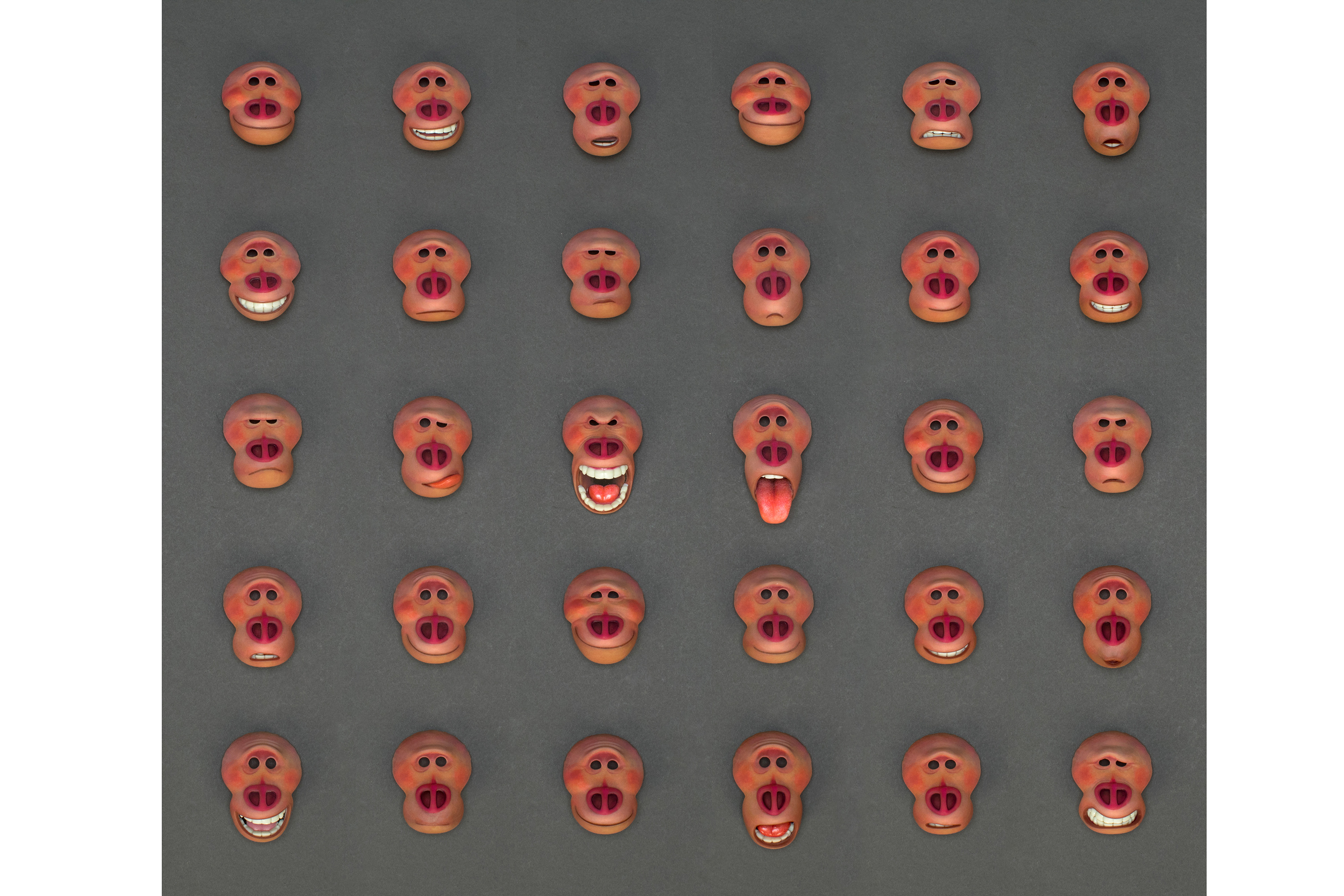 (Darmstadt/Los Angeles) A research group at Fraunhofer IGD in Darmstadt is following this year's Oscars with particular interest: "Missing Link" has been nominated for Best Animated Film, in which every single facial expression was 3D-printed with the Cuttlefish software developed in Darmstadt.
"For our current production, 'Missing Link', we used Fraunhofer IGD's technology because it was able to produce one-of-a-kind color consistency and geometric accuracy. By combining the Cuttlefish software with the Stratasys J750 hardware, we were able to create the most complex color 3D prints that have ever been produced," explained Brian McLean, Director of Rapid Prototype at LAIKA, which was nominated in 2017 for an Oscar® for Best Visual Effects for "Kubo and the Two Strings" and which has extensive experience in using 3D printers in stop-motion films. In virtually every shot of the film, 3D-printed faces can be seen: a total of 106,000 in order to be able to depict every single facial expression of the various characters.
On January 5, 2020, "Missing Link" won the Golden Globe for Best Animated Film in the face of stiff competition. The film studio is now up for an Academy Award in the same category on February 10 (GMT +1).