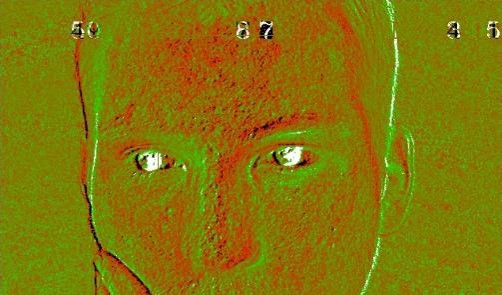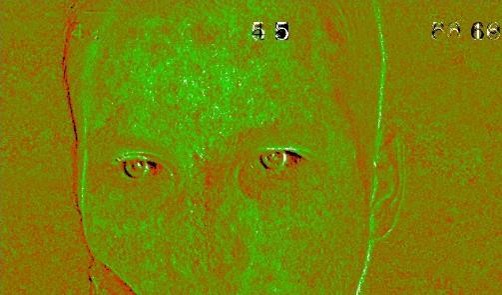 With CareCam, optical vital data analysis is made possible by simple cameras. Pulse rate, emotions or stress are detected from minimal color changes of the skin during heartbeat as well as eye blinks or facial expressions. The use at the office workplace or as an element of telemedicine is intended.
Health tips from your own computer
Anyone who works primarily at a PC is familiar with this: neck pain or burning eyes. If a particularly stressful situation is added to this, vital parameters such as heartbeat or breathing also change. To prevent stress from leading to permanent health problems, early recognition of these signs is particularly important as part of occupational health management. This is what the CareCam software does: using artificial intelligence, it evaluates posture and vital data and suggests relaxation measures. All it needs is a standard webcam. This makes CareCam an intelligent, personal health assistant in the workplace.