Ocean Technology Campus Rostock distinguished as future cluster
Rostock's growth as a location and region for innovative, forward-looking research continues to gain traction. Today in Berlin, Minister of Education and Research Anja Karliczek announced the winners of the first round of her ministry's "Clusters4Future" competition. From now on, seven new regional innovation networks may call themselves future clusters, including the Ocean Technology Campus Rostock. Under the coordination of the University of Rostock, the consortium from the Fraunhofer Institute for Computer Graphics Research IGD, the Leibniz Institute for Baltic Sea Research Warnemünde, the Mecklenburg-West Pomerania Research Association, Rostock Business, and 13 other regional businesses and startups won over the jury with the quality of its innovative approach.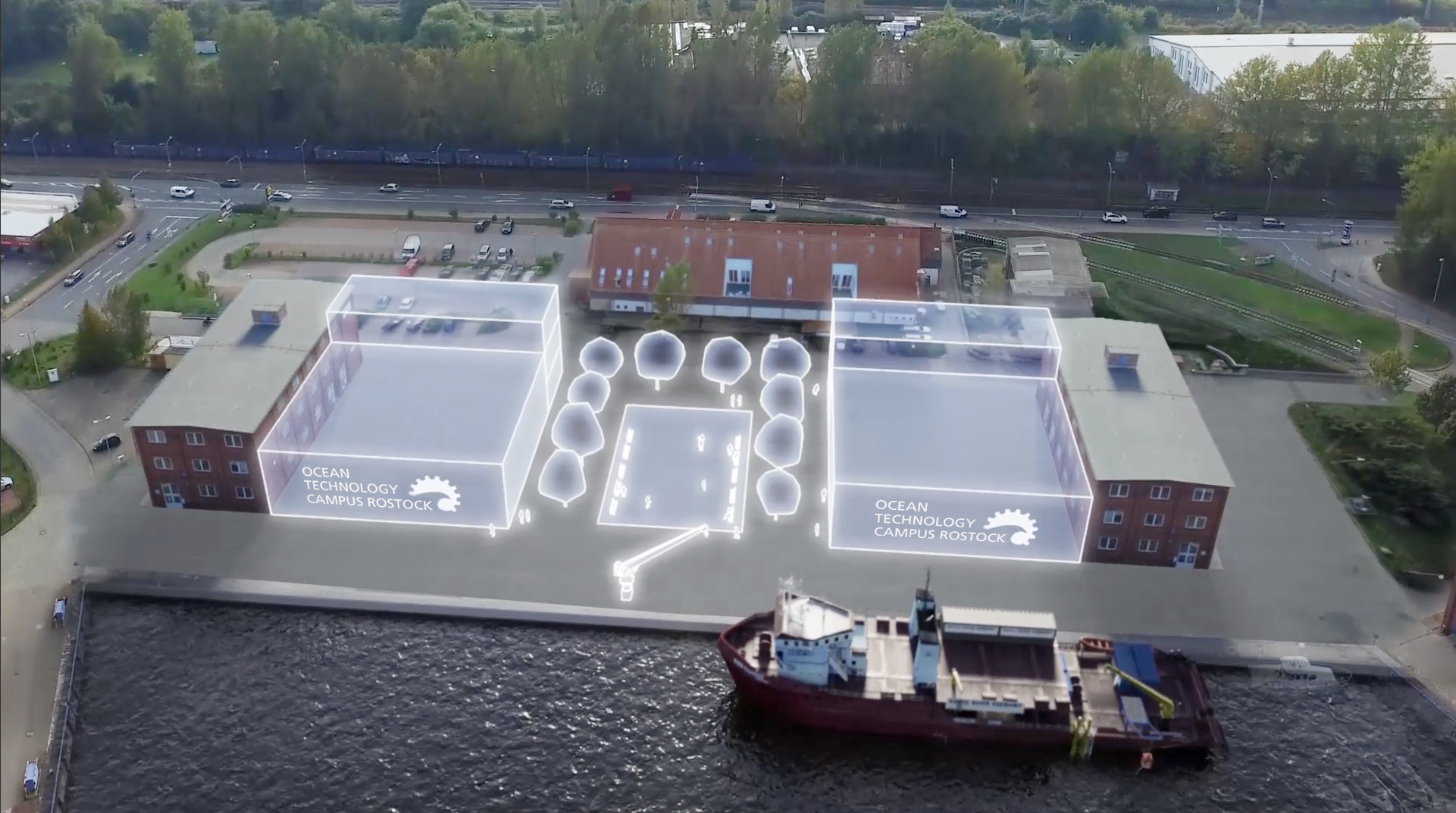 "The Ocean Technology Campus Rostock will inspire crucial innovation primarily for underwater technology but also in other sectors of the economy, as well. Through the use of autonomous underwater systems or the development of management systems for large quantities of data for environmental monitoring, important aspects of a digital, data-based economy 4.0 can be explored," said Prof. Uwe von Lukas, manager of the Fraunhofer IGD in Rostock.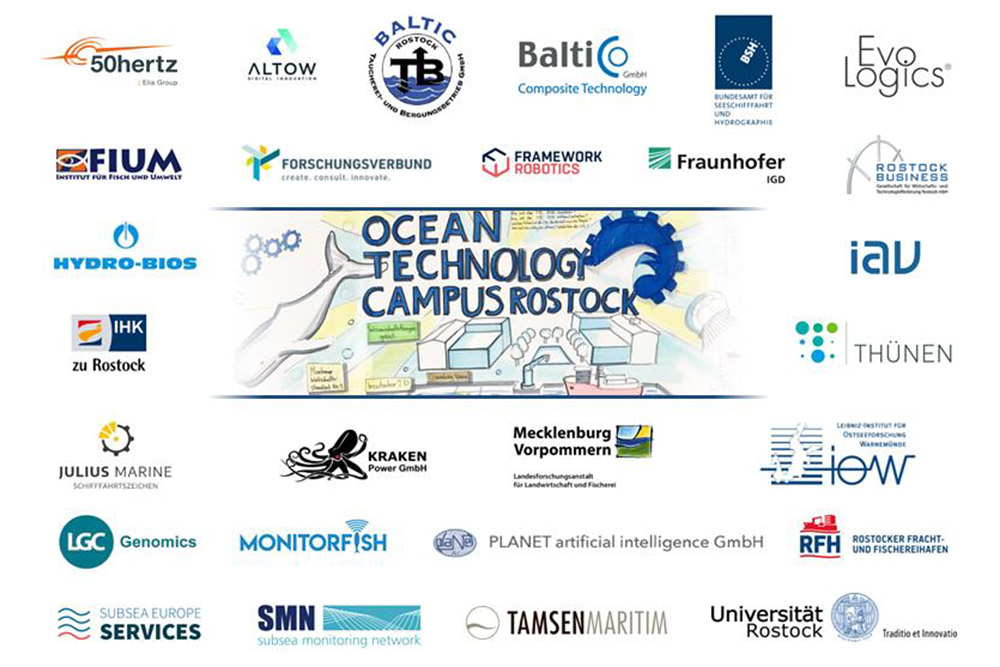 The seven future clusters that have now been selected are winners of the first round of funding. The new clusters are expected to begin the first of up to three implementation phases starting in fall 2021. Each phase lasts three years and comes with funding of up to €15 million. Consequently, if a selected cluster receives positive evaluations toward the end of the first and second implementation phases, they have the opportunity to receive a total of €45 million over the next nine years.