Arjan Kuijper elected President of the Executive Committee of the IAPR
Fraunhofer IGD congratulates Professor Dr. Arjan Kuijper, Research Coach at the Institute! Professor Kuijper has been elected President of the Executive Committee of the IAPR. The IAPR (International Association for Pattern Recognition) is a worldwide association of non-profit and scientific organizations broadly concerned with pattern recognition, computer vision (CV) and image processing.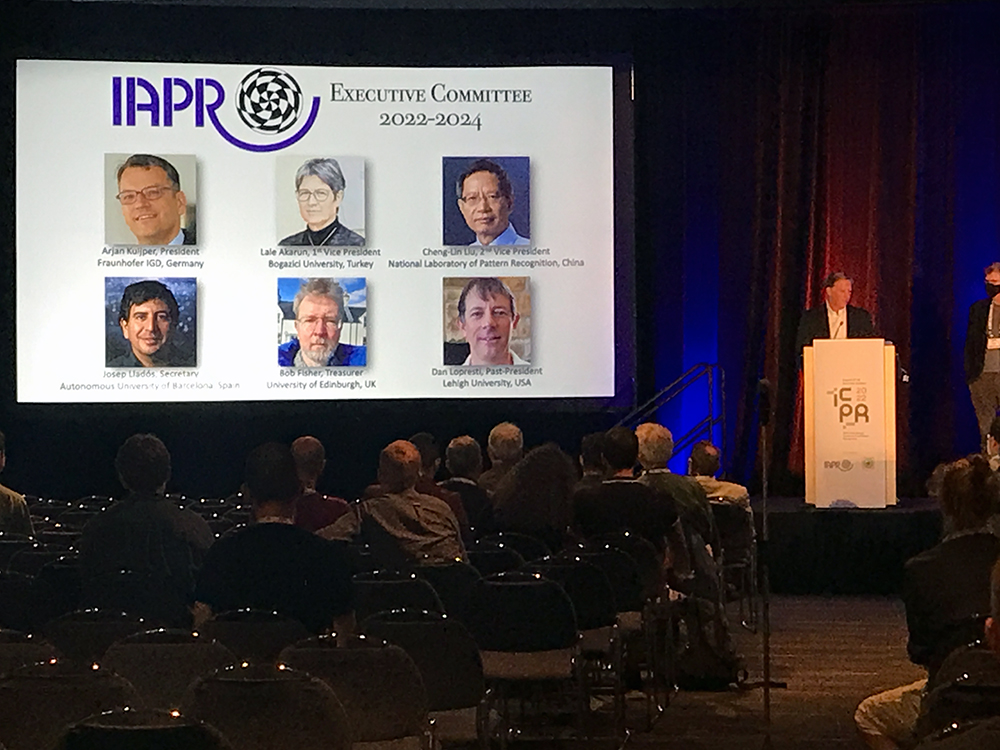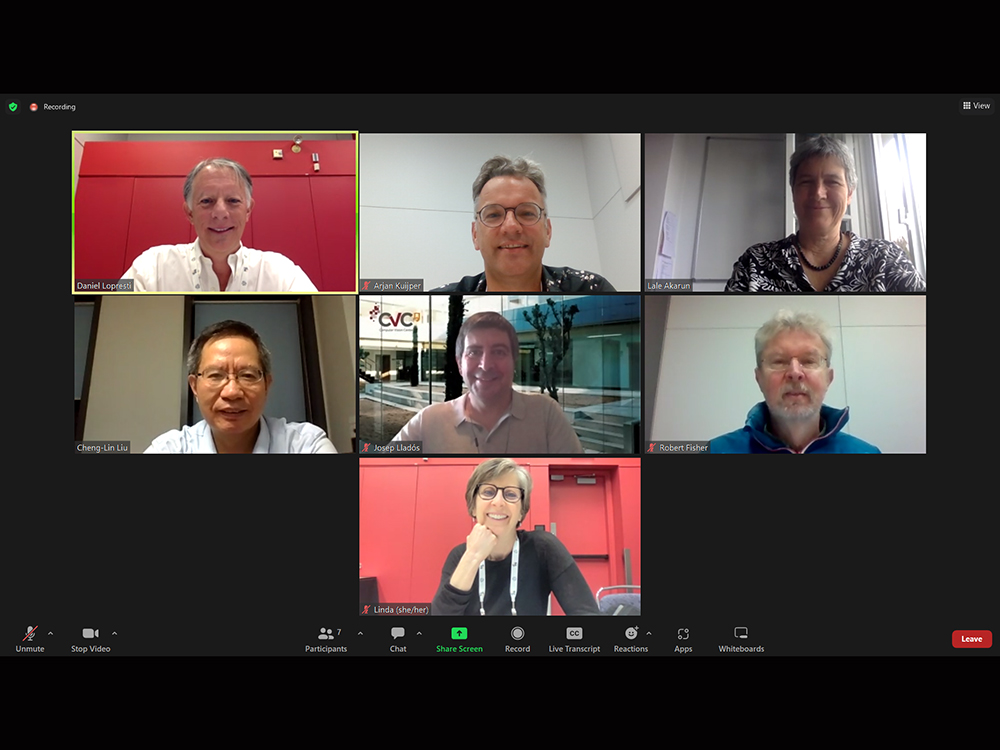 The election was held on Tuesday, August 23, 2022 at the 26th International Conference on Pattern Recognition (ICPR). The delegates of elected the IAPR board for 2022-2024. The ICPR (International Conference on Pattern Recognition) is an international forum for discussions on recent advances in pattern recognition, machine learning, and computer vision, as well as applications of these technologies in various fields.
The new Executive Committee thus consists of:
President, Arjan Kuijper, Fraunhofer IGD, Deutschland
Past President, Daniel Lopresti, Lehigh University, USA
First Vice President, Lale Akarun, Boğaziçi Universität, Turkey
Second Vice President, Cheng-Lin Liu, Institute of Automation, CAS, China
Treasurer, Robert Fisher, Universität von Edinburgh, UK
Secretary, Josep Llados, Autonomous University of Barcelona, Spain

Fraunhofer IGD also presented the following paper as part of ICPR 2022:

QuantFace: Towards Lightweight Face Recognition by Synthetic Data Low-Bit Quantization
Fadi Boutros, Naser Damer, Arjan Kuijper
As well as co-organized the workshop »Fairness in Biometric Systems«.