We need your help!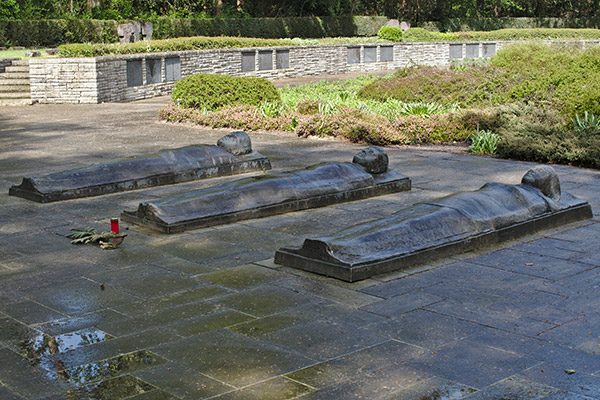 We're looking for photos of the three bronze reliefs from the Darmstadt Waldfriedhof cemetery that were stolen just before Christmas 2017. The sculptures were part of a memorial to the victims of war and of the bombing of Darmstadt in 1944, so this area is slated for restoration. To do this, the three objects need to be digitally reconstructed, but unfortunately the available photographic material is very limited.
So, if you have any pictures of the bronze reliefs, whether up close or from far away, we would be very thankful if you could send them to us at:
matevz.domajnko@igd.fraunhofer.de
Every photo helps! Thank you!