18th International Conference of the Biometrics Special Interest Group (BIOSIG 2019)
The BIOSIG conference will be held from September 16 to 20, 2019 at Fraunhofer IGD as part of Darmstadt's Biometrics Week.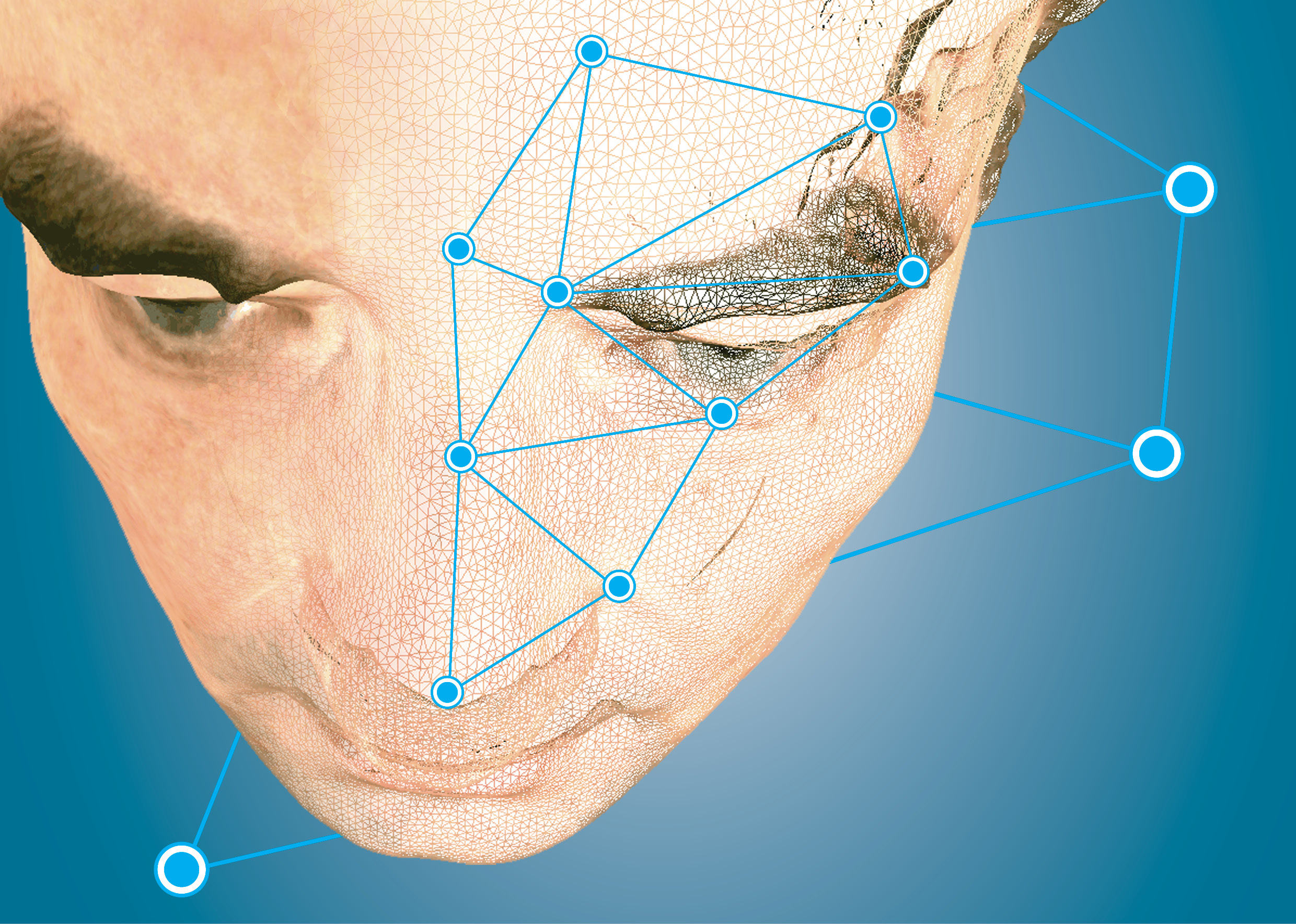 Biometics make it possible for machines to recognize humans. With the recent rise in identity theft and abuse, we're witnessing massive levels of fraud being perpetrated in e-commerce and, with it, a growing interest in the reliability of person authentication. These days, we find biometric applications in areas such as border control, identity documents, e-banking, e-commerce and e-health. The conference will be host to presentations on an array of topics, including innovations and best practices that can be transferred to future applications.
Fraunhofer IGD exposes face morphing
At Fraunhofer IGD, the Smart Living & Biometric Technologies Competence Center is conducting researching into the area of face morphing. Face morphing makes it possible, for example, to reproduce multiple identities with a single passport. When morphing faces, known points of comparison needed by the algorithms used in biometric identification systems are precisely overlapped. How can our research help uncover such occurrences? We at Fraunhofer IGD have developed a new face morphing method based on image generation using generative adversarial networks (MorGAN).